Bibliographie / Bibliography :
© Pascale SERVAIS & Pierre SEBA, 2018. Tilo Botanica: Flore de Tilos et du Dodécanèse / Flora of Tilos and of the Dodecanese
English translation by Brenda Bradbury, Howard Bradbury and Stéphane Léonard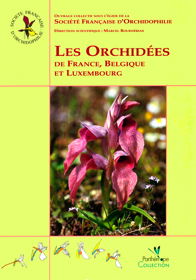 BOURNÉRIAS Marcel, Les Orchidées de France,
Belgique et Luxembourg, Paris, 1998.
IDŽOJTIĆ Marilena, Dendrologija, Zagreb, 2013.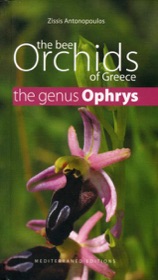 ANTONOPOULOS Zissis, The bee Orchids of Greece, Crète, 2009.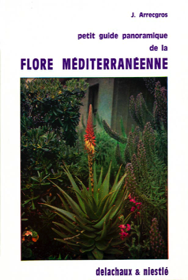 ARRECGROS J., Petit guide panoramique de la flore méditerranéenne,
Lausanne, 1972.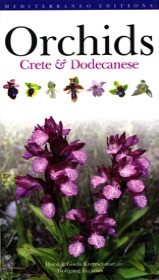 KRETZSCHMAR Horst & Gisela, Ορχιδέες - Κρήτη και Δωδεκάνησα, Crète, 2004.
KRETZSCHMAR Horst & Gisela, Orchids - Crete & Dodecanese, Crète, 2004.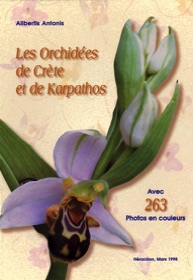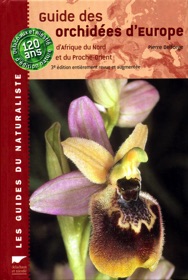 ALIBERTIS Antonis, Les Orchidées de Crète et de Karpathos,
Héraclion, 1998.
DELFORGE Pierre, Guide des Orchidées d'Europe, d'Afrique du Nord et du Proche Orient, Paris, 2005.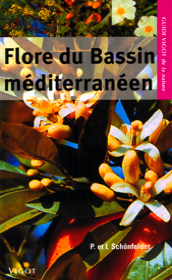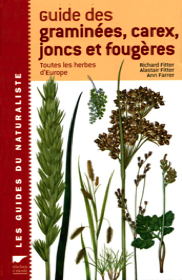 SCHÖNFELDER Peter et Ingrid, Flore du bassin méditerranéen, Paris, 2004.
FITTER Richard & FITTER Alastair, Guide des graminées, carex,
joncs et fougères, Paris, 2006.